Booklyng enables hotels of all sizes to use the same sophisticated technology that OTAs use to boost their online sales but at an affordable price.
Our solutions are responsive and work seamlessly on any device.
Their design and configuration adapt to any corporate brand requirement.
Persuade the right customer at the right time with the right incentive.
You can discover all our popup products by navigating through the tabs on the left side.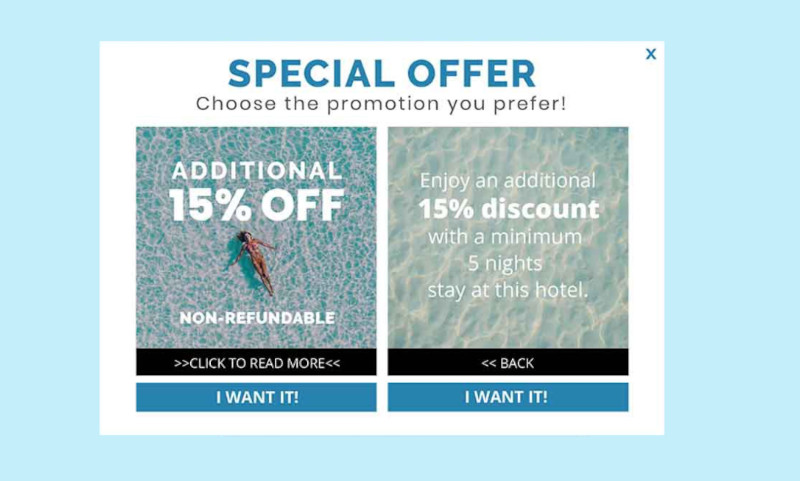 Increase the chances to delight and persuade your visitors to book by providing them with 2 or 3 different promotions. The visitors can choose their preferred one through this easy interactive layer. Uncover the preferences of your visitors by segmenting and analyzing what promotion they choose.
See how our Multioffer works in detail by watching our demo video.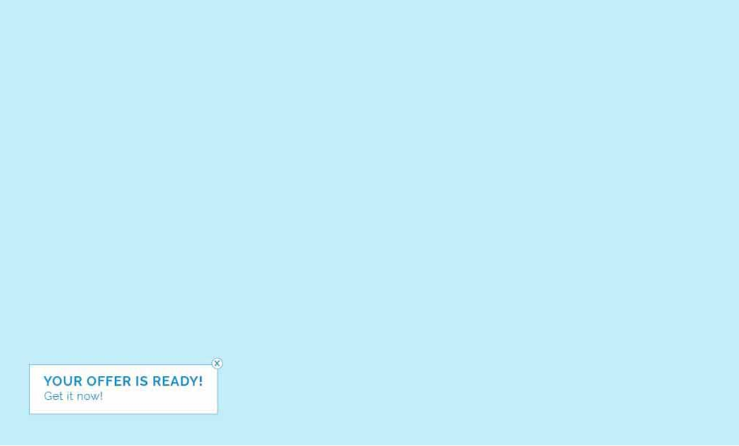 Customizable according to your visitors' business value and/or behaviour. Make any message relevant using unlimited segmentation variables. Add interactivity to apply a promo code or to open new actions on clicks.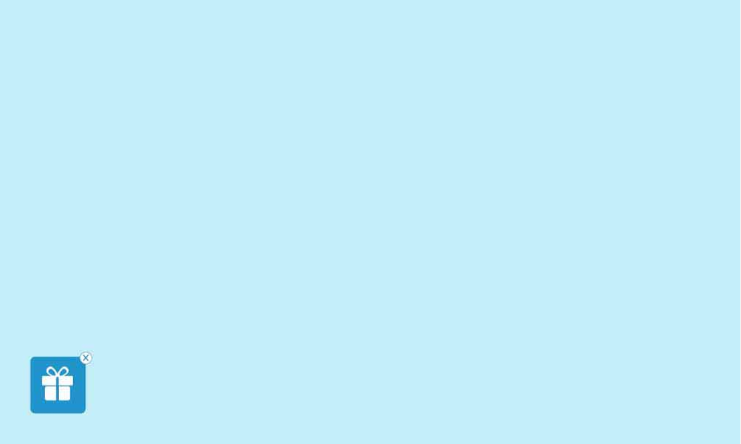 This is especially useful to attract the users' attention and, on click, it can open another action. It's the most popular notification on mobile devices.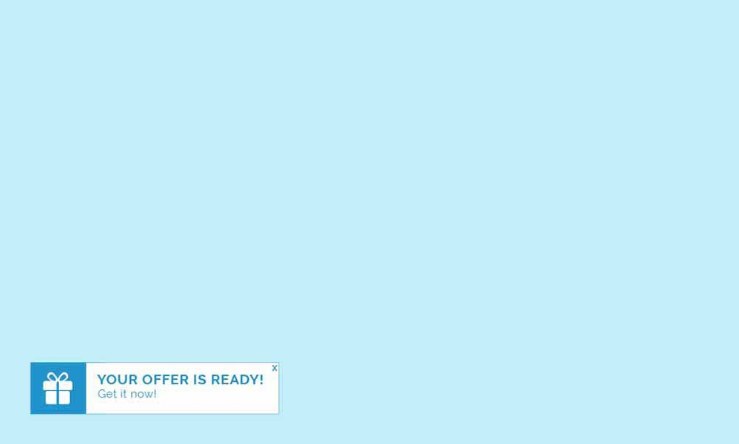 A more engaging design using a combination of Icon and Text to display information, apply a promo code or open another action by clicking on it.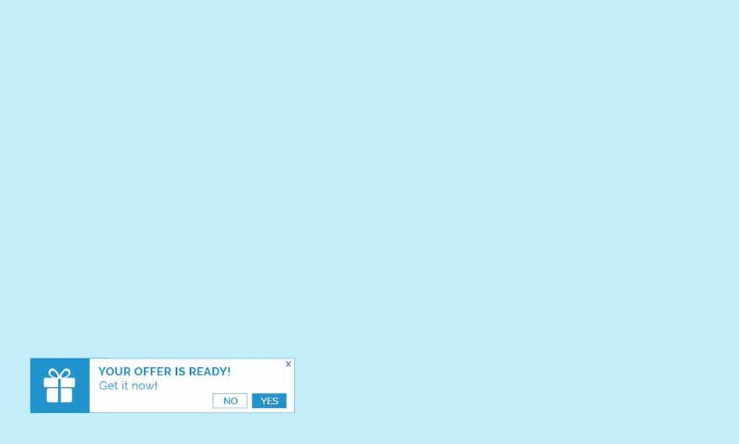 Ask for the user's consent or ask him to choose between two alternatives and, based on this choice, personalize the visitor's booking journey (show a new action, apply a promo code, take the user to another URL...)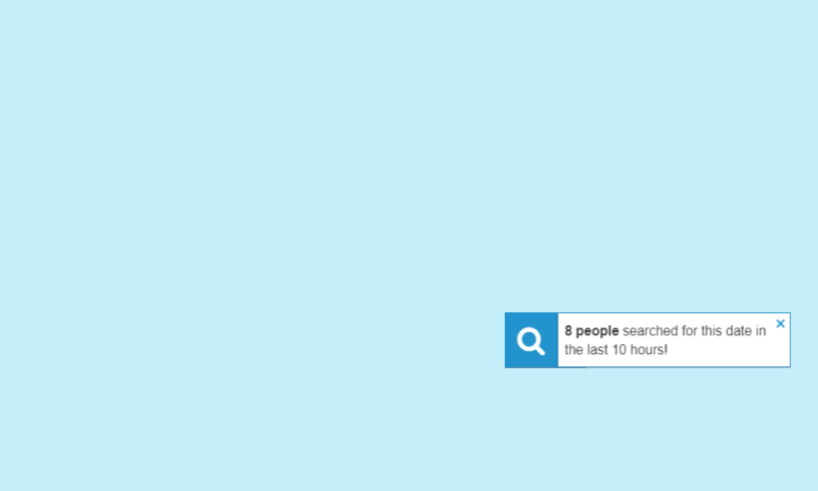 Notification that informs about the number of people currently searching for the same dates to increase the feeling of scarcity.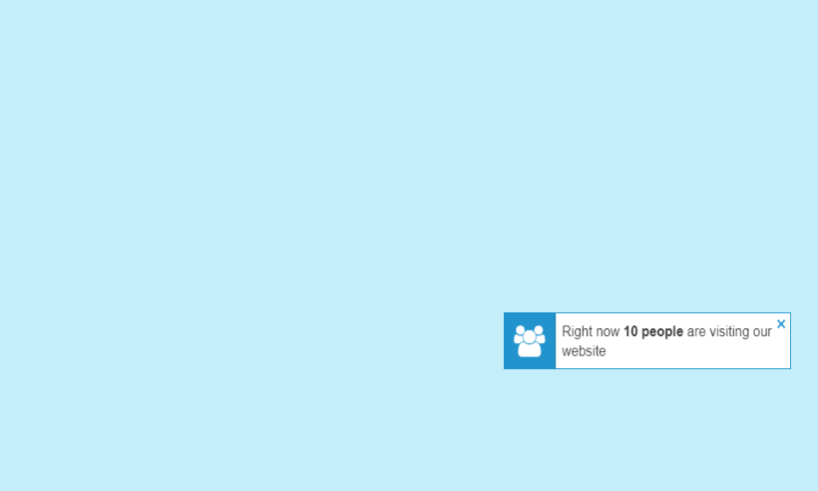 Create a sense of urgency or scarcity by informing the user about the current number of visitors on the website.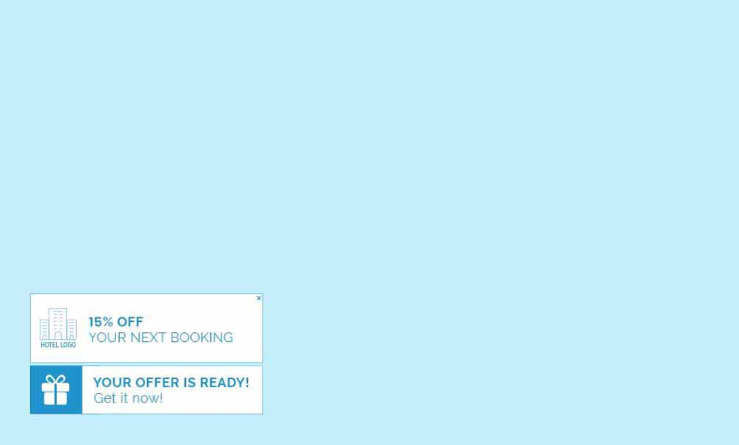 Flexible notification, that shows additional information on hover, that can be beautified with icons.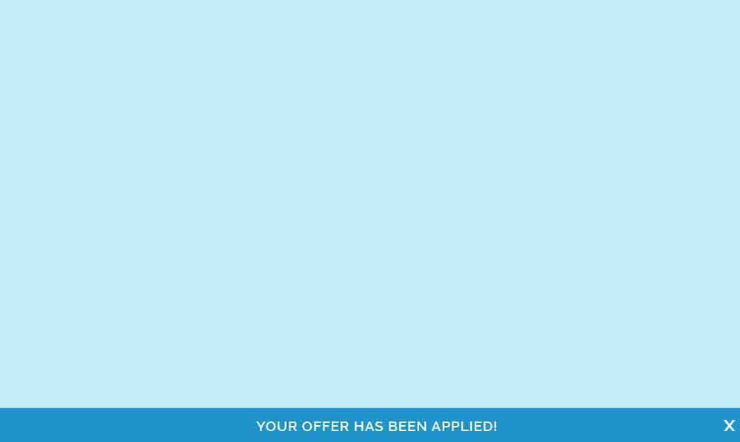 Smart bar notification which can be positioned on the top or bottom of the screen, width 100%. It can be used to apply a coupon, open another action, refer to a different URL or just show text information.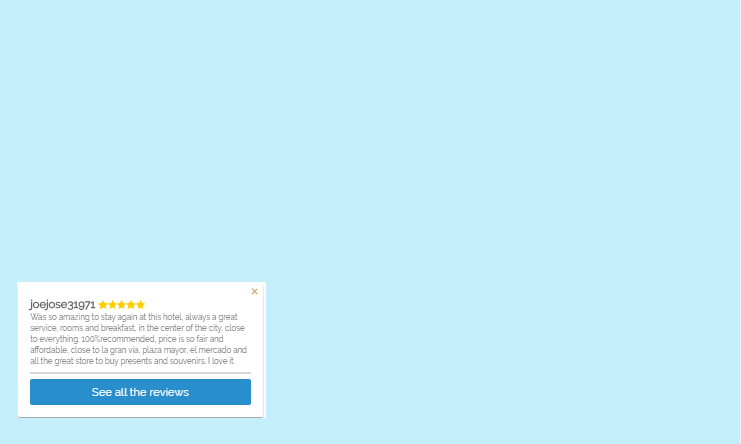 Notification that can display customer's Reviews to boost trust and likelihood of undecided online visitors to book.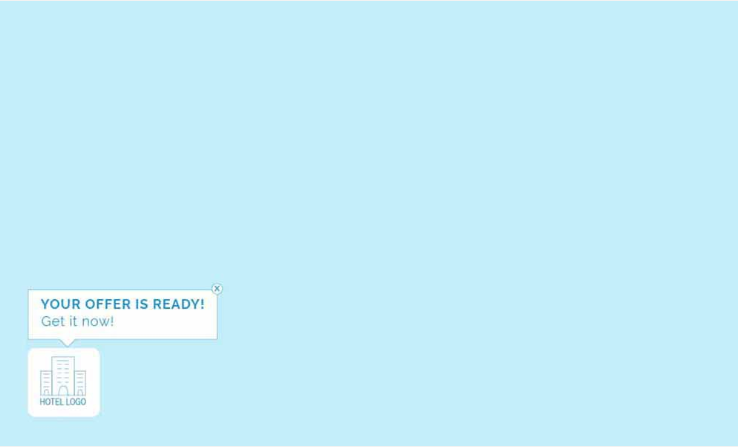 Tooltips are text labels that appear on top of an element, within the website or booking engine, to attract the user's focus. They may contain a brief explainer text to highlight an offer, a special price or to guide the customer to complete the booking.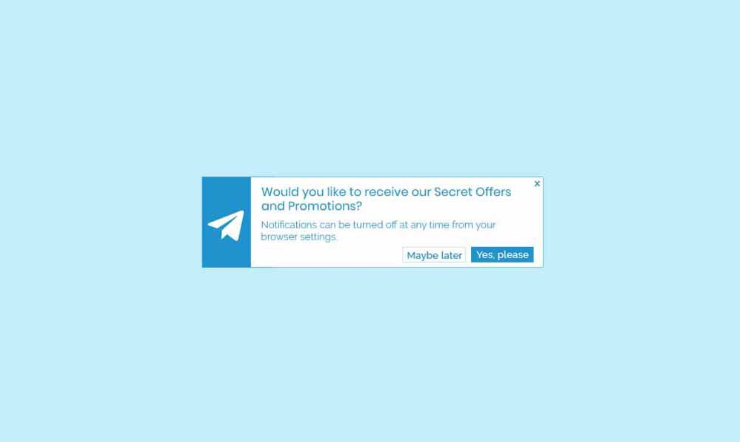 Web Push Notifications are clickable rich content messages. They are sent to your visitors' devices, mobile or desktop, by your website through Booklyng, even when the user is not on your website. These notifications can only be sent, using custom rules and advanced segmentation, to users who have opted-in to receive these notifications.
All details are explained in the demo video.
It is possible to combine and orchestrate any Booklyng solutions with each other, easily. Use the following Customer Journey templates, to simplify the process of building these proven successful, persuasive and dynamic booking experience even further. You are ready to go in minutes!

Customer Journey with registration
It simplifies and guides you through the stages of building a sophisticated booking experience with multiple elements: a Smart notification, a Smart Popup and a Countdown Clock. It keeps and adds all the associated capabilities of each element, such as the exit-intent algorithm, the remarketing email and the advanced segmentation, etc.

Customer Journey with Multioffer
This variant creates a set of actions built around a multioffer, which will be initiated by a notification. The customer can decide between two offers. After clicking on the preferred offer, a popup with registration will appear. By entering the email and name, the coupon will be applied automatically and the countdown clock will appear to create a sense of urgency. These actions are orchestrated to create a "push and persuasive" customer experience.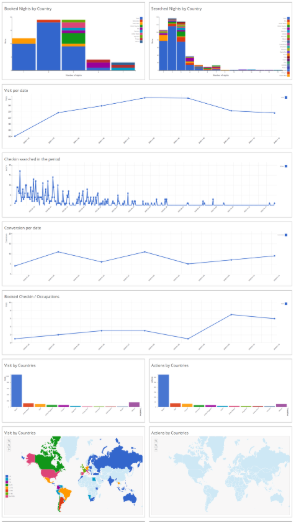 Our brand new Analytics Dashboard provides you with all necessary data to understand what happens on your website, without any IT- or Google Analytics knowledge needed. We display the following data in our Dashboard:
Booked nights by country

Searched nights by country

Visits per date 

Check-in searched in the period

Booked Check-ins

Conversion per date 

Visits by country 

Actions by country 

Length of stay booked by country

Length of stay searched by country 
Use our Dashboard to understand your customers better and to personalize your offers to their needs.
Variables and business rules available:
Revenue management rules 

User business value 

User behavior 

The step of the booking process 

Origin of the visit (email, SEO, SEM, metas, ...)

GEO-segmentation (city, country, area, ...) 

Type of technology (device, browser, ...)

Cookies (i.e. history and/or interaction) 

JavaScript variables 

Custom variables via JavaScript 

Query parameters 

Data layer variables 
User's actions and website events available:
Exit Intent

No room availability

Step of the booking process 

Total booking value 

Type of room selected

Page view 

Click

Source URL (e.g. meta-search engines) 

Parameters in the URL (e.g. UTM value) 

On-page elements or values 

Time of inactivity 

Time on page 

Form submission

JavaScript error 

Scroll down the page 

Personalized event 
Please fill out the form, and we will reach out shortly.
BOOKLYNG MADRID
Gran Vía, 28 - 28008 Madrid
Edificio Telefonica | Planta 8
Spain
+34 91 116 00 32
BOOKLYNG  BARCELONA
Plaça d'Ernest Lluch i Martin, 5 Barcelona
Edificio Telefonica | Planta 16
Spain
+34 93 123 49 64